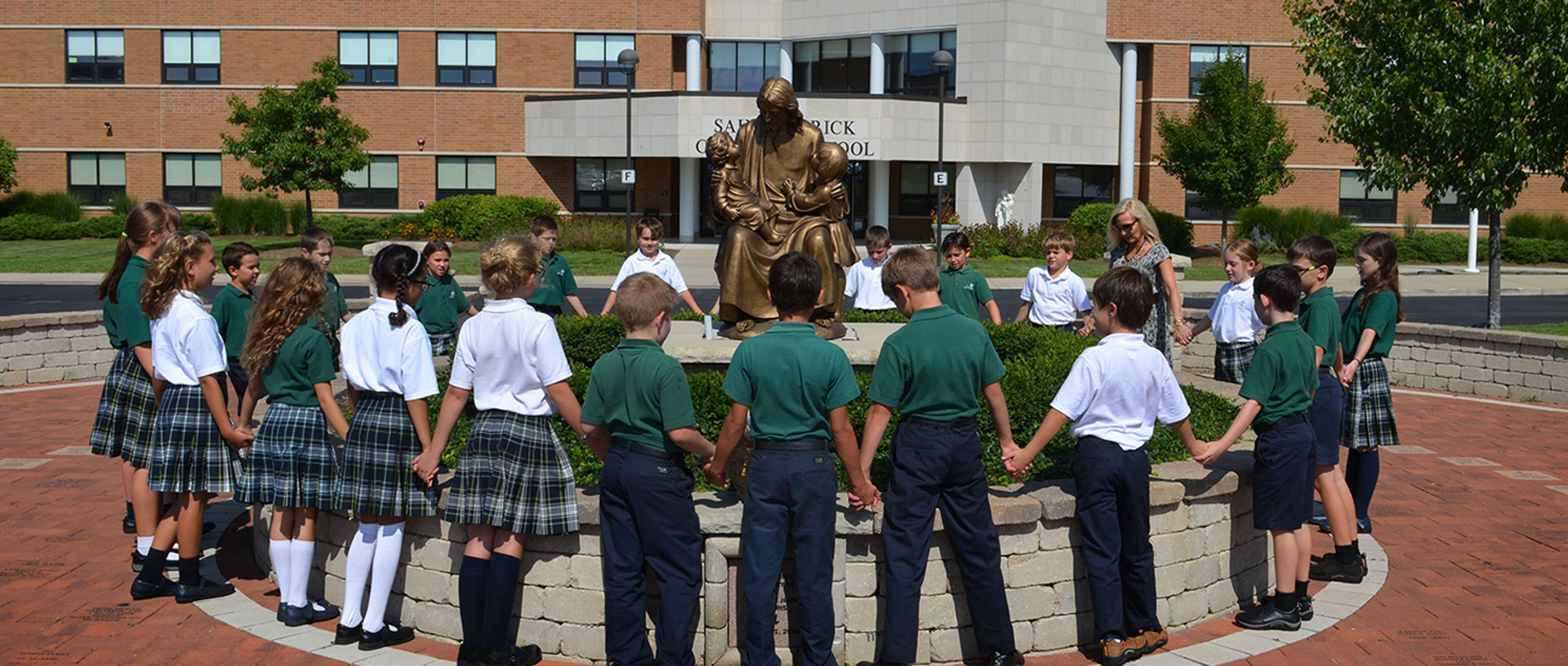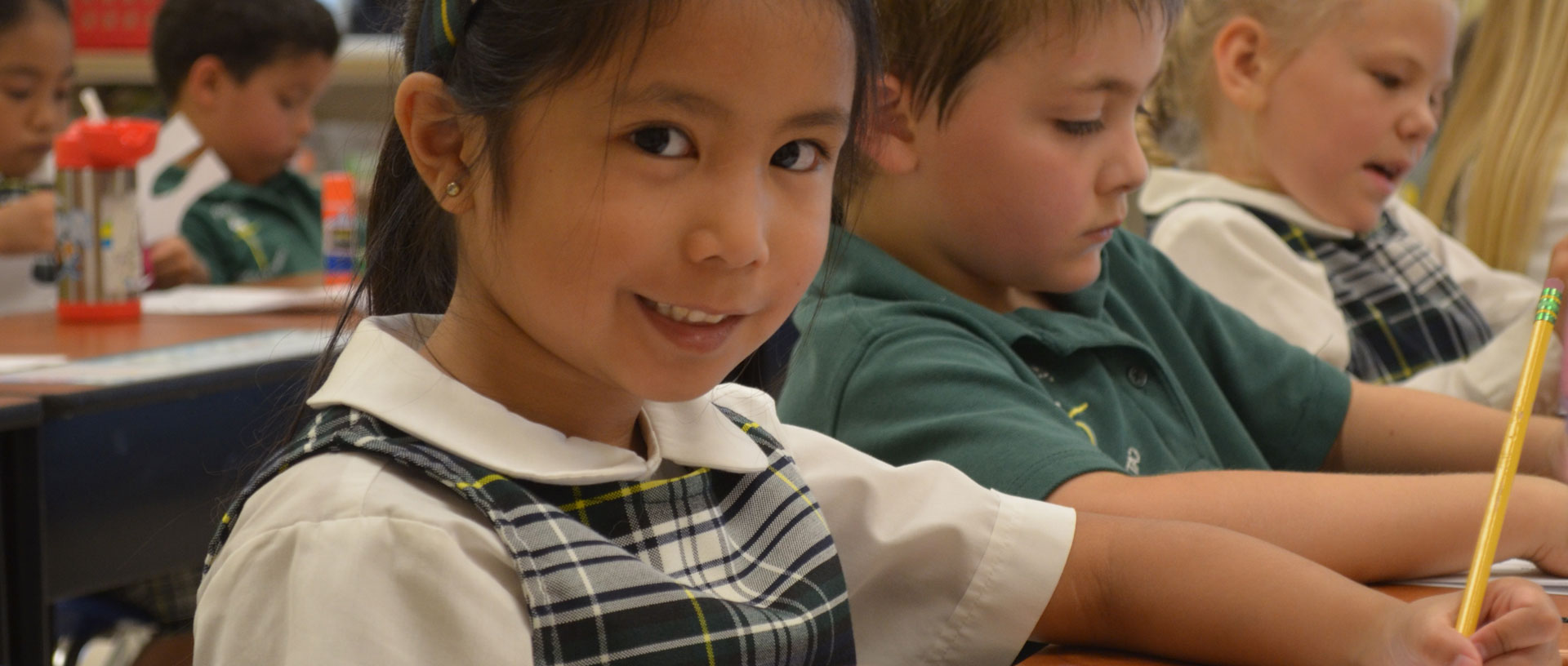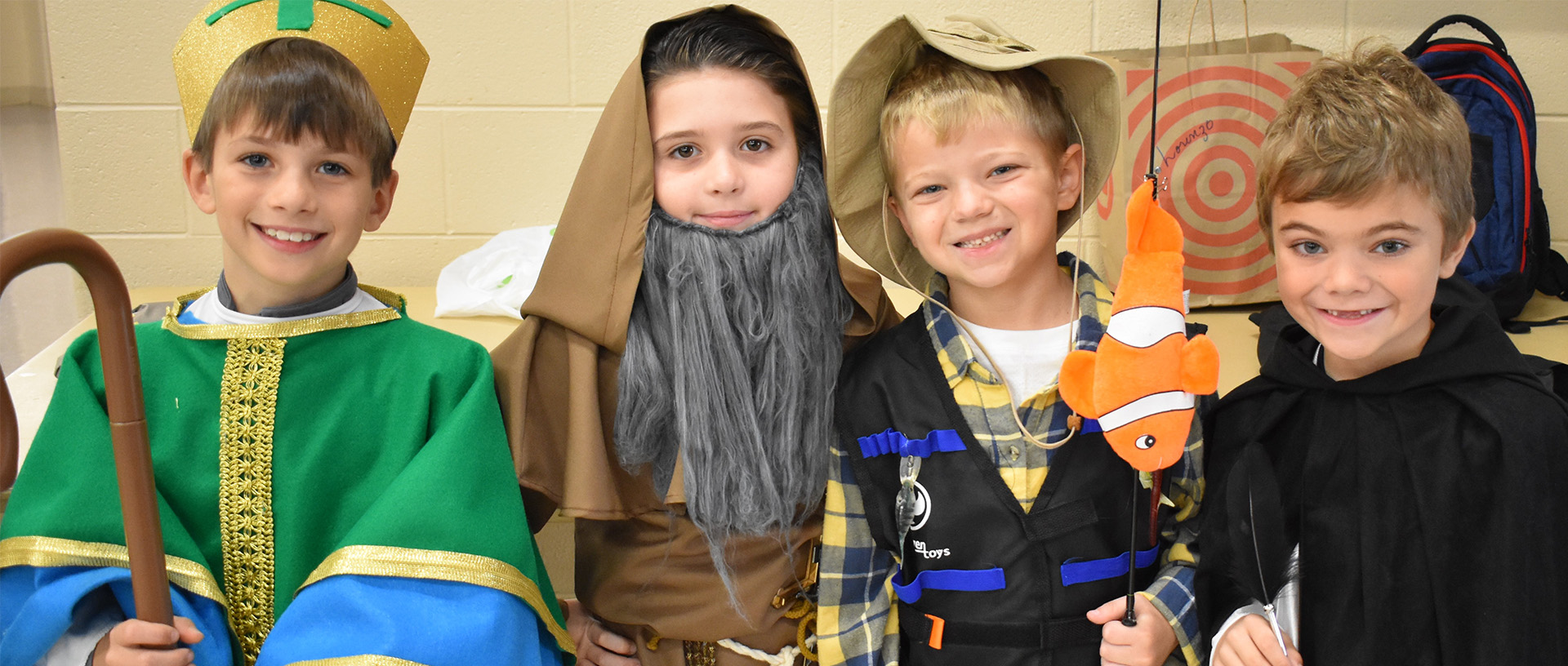 St. Patrick Catholic School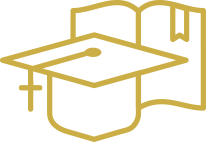 Educating students since 1930, St. Patrick is a place rich in tradition, dedicated to faith and family. Our environment is both nurturing and supportive, and continues to grow through the contributions of all of our members. With the help of faculty, staff, and parents, St. Patrick students grow as learners in God's love.
St. Patrick School is a Catholic grammar school that begins with preschool and continues through eighth grade. With several options for preschool classes and full-day Kindergarten, our students embark on an academic journey with the support of a family of teachers and students during their formative years.
We take pride in our academic excellence and student achievements. Our faculty and staff are committed to providing the highest quality Catholic education for each student. Combining deep-rooted traditions and current best practices, we are dedicated to equipping children with the tools necessary to be successful in the 21st century. This results in individuals who are responsible, life-long learners, effective communicators, and problem solvers.
At the heart of all we do is faith formation. Attending weekly Mass, participating in Eucharistic Adoration, Reconciliation, Faith Families, service projects, Sacrament preparation, and daily prayer, our students learn to cherish and live their faith today and always. Thank you for considering St. Patrick Catholic School for your family where we truly strive to be the school, Where Faith and the Future Meet.
We invite you to visit our school and experience our community.